Ayesha has challenged Daryl to walk on a slackline at Palma Jump - and it's all raising money for charity.
There's a hilarious video of her attempting it on our Facebook page - and now it's Daryl's turn!
He's not the most active person in the world - and initially said no. Until Ayesha told him she had a conversation with the charity Yachting Gives Back.
So now we need to raise at least 1000€ in donations - so we can all watch Daryl fall flat on his face!
It's easy to pledge your donation - as little as 1€ will help us raise funds for some great causes on the island.
Just email studio@heatmallorca.com now with your name, where you are and how much you'd like to donate. And from everyone at Heat Mallorca - thank you.
Latest news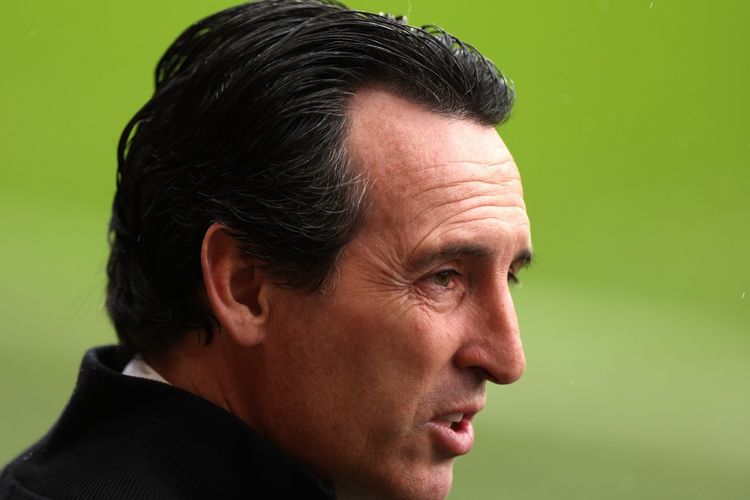 Unai Emery was trying to keep a lid on the excitement levels after his Aston Villa side outclassed stuttering Manchester City in Wednesdays 1-0 win to move above the defending champions and into third place..
Meet the team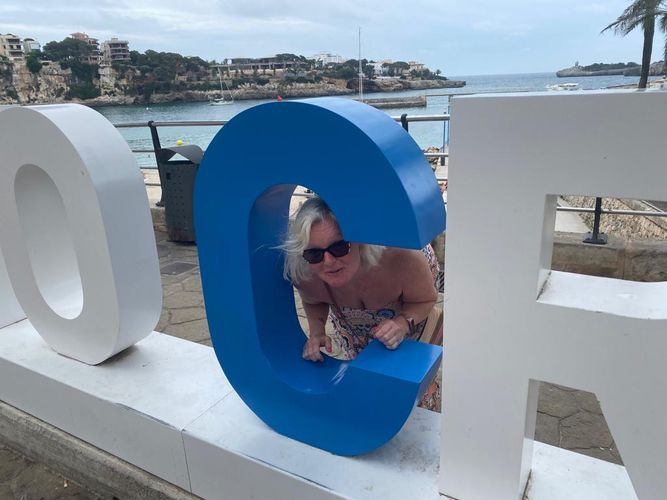 Playing Feel Good Music For Your Drive Home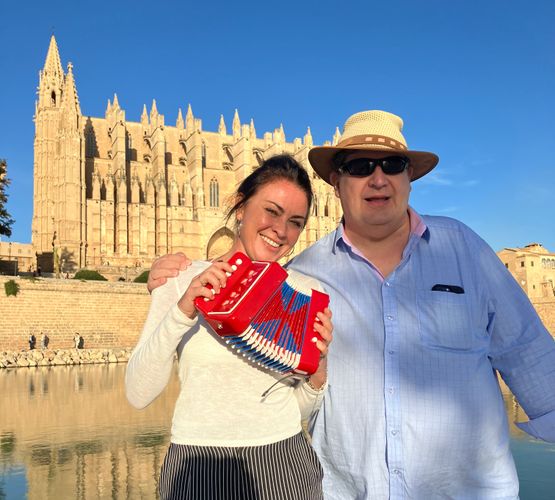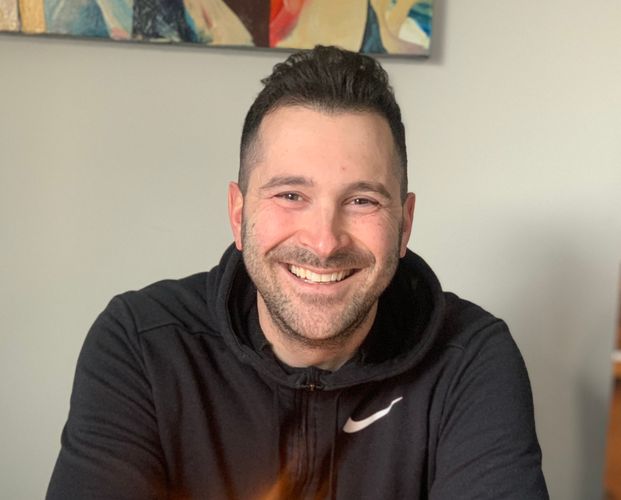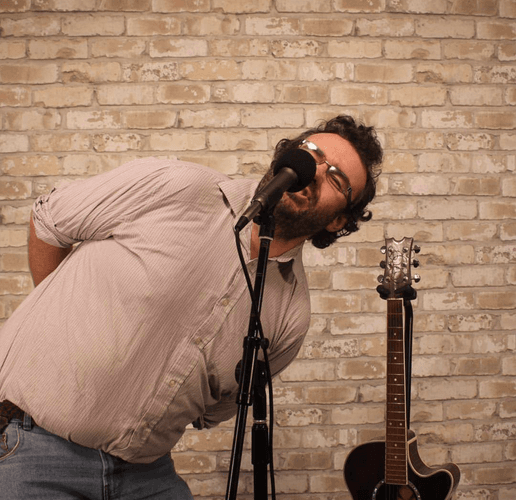 The Evening Show 6-10pm CET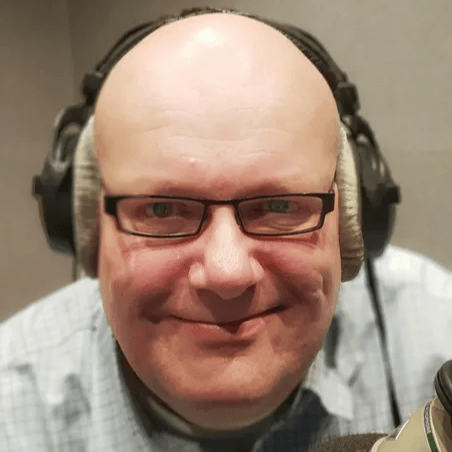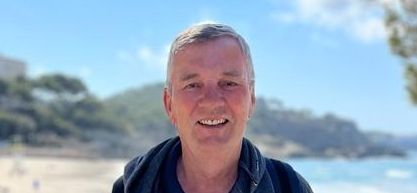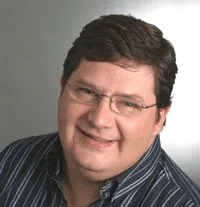 The Breakfast Show with Daryl and Ayesha 6-10am CET




---